Welcome to funny granny
Here, you can find exclusively handmade creations which reflect our philosophy and our love for artefacts.
Customer Satisfaction
What Our Customers Are Saying.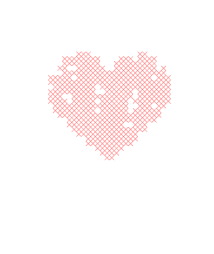 "
I 've just received my wonderful earrings. They are so beautiful! Thank you very much for your kindness and your impeccable service !! I look forward to my next purchase!
"
Good evening! I received my candle and my gift !!! SUPERRR! Amazing candle, fantastic keychain !!! Of course, I did not expect anything less, since the anniversary bracelets I got were super !!! Thank you so much for everything!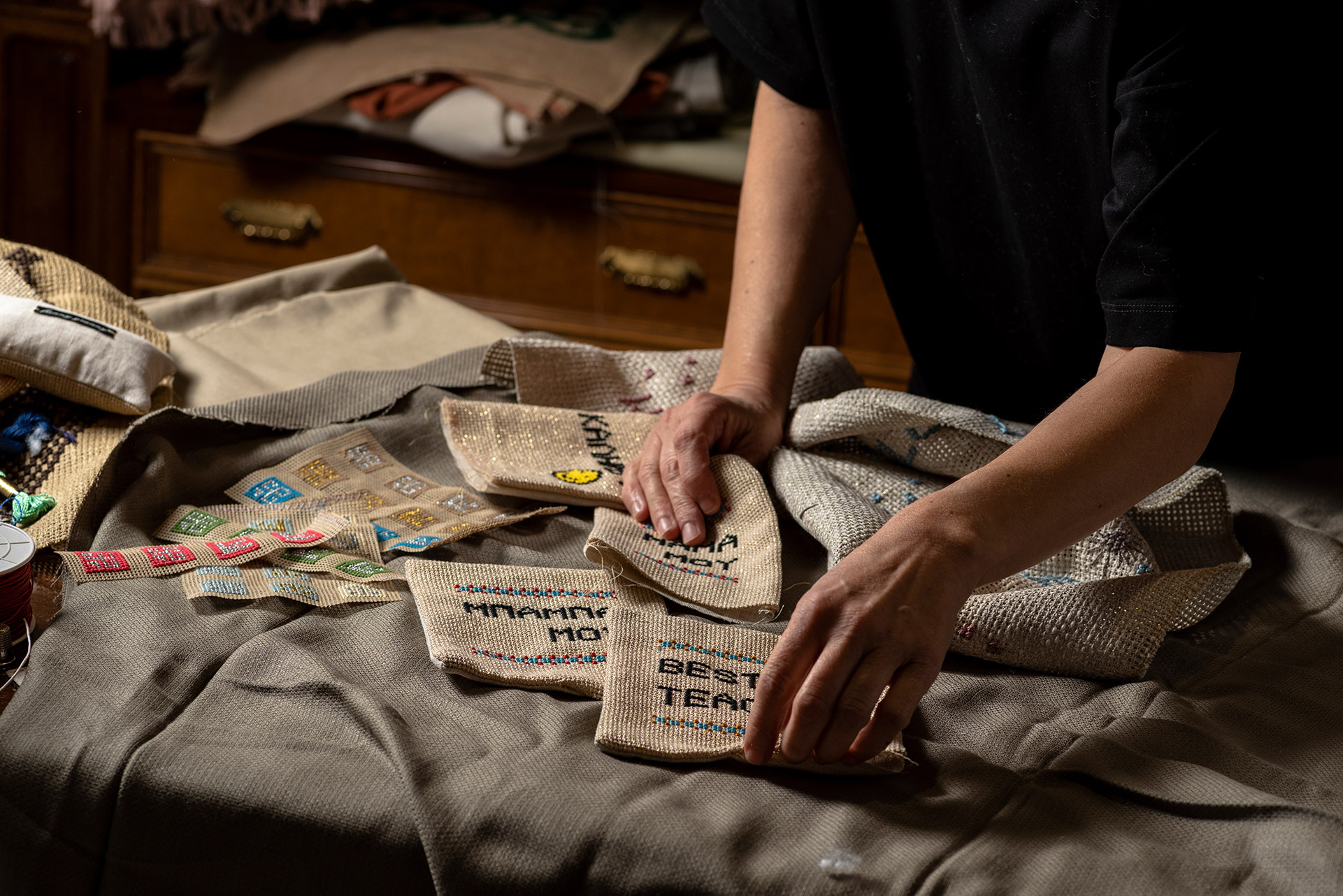 From All Of Us
Handcrafted With Love & Care
Say Hello send us your thoughts about our products or share your ideas with our team!